GP Resources
---
Recommended Education
General Practice in Australia is a specialist field, so AHPRA, Medicare and the Departments of Health will look at and consider Australian training and education you undertake.
Our GP resources include a list of recommended and required courses/workshops to help you get started.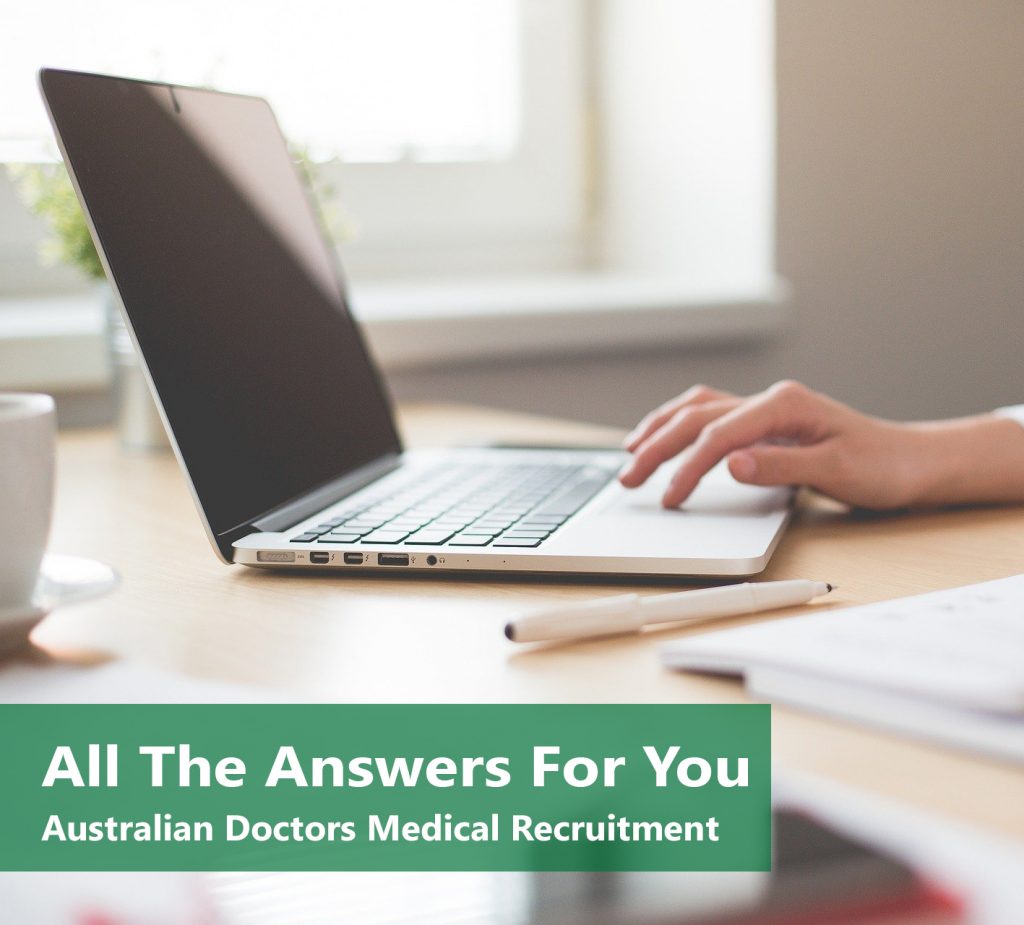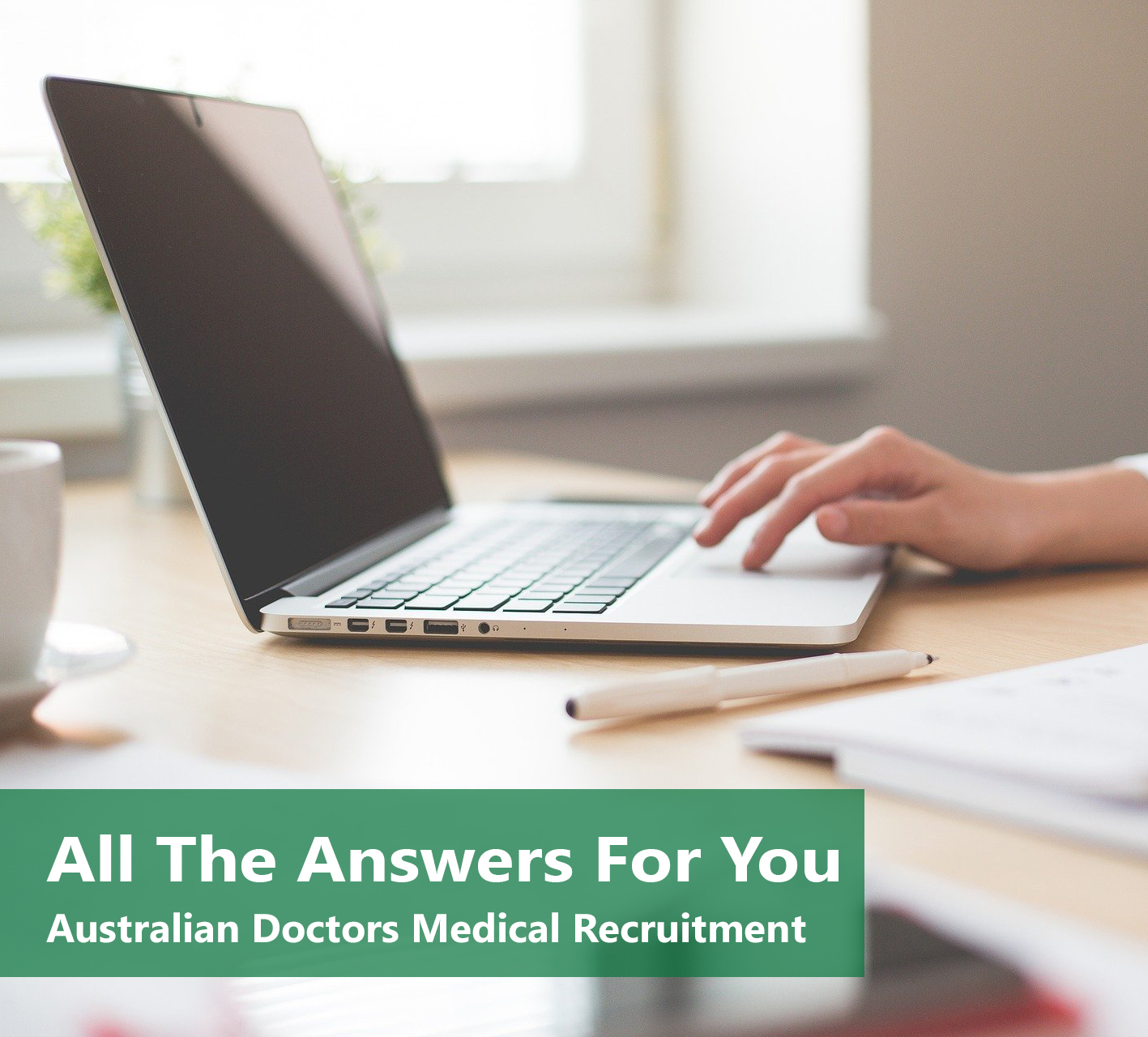 Frequently Asked Questions
Find answers to commonly asked questions on our FAQs page. If we haven't answered your question there yet send it to us so we can answer it personally.
Useful Links
Discover trust worthy resources from key Government Departments, medical boards and relevant organisations on our useful links page.
Templates
Not sure how to layout your CV? Or perhaps your practice has never needed to write an ACRRM or RACGP position description before. View the recommended templates here.