North Brisbane GP Job available
APPLY NOW
Coastal Living by the Capital
We help exceptional doctors like you to build the life and career that works for you and your circumstances. If you are looking for the perfect sea-change, let us help you make your next move effortless. Our latest GP listing could be what you are looking for.
Located in the Moreton Bay region, North Brisbane (MMM1)
Generous Sign-on Bonus and 6 months of a guaranteed rate
Replacement position with existing patient base
Job Profile – GP Vacancy North Brisbane
Discover Brisbane, Queensland
Brisbane's Moreton Bay region is a beautiful subtropical local with stunning beaches, breath taking mountain trails and a range of developed public spaces. All situated in Brisbane's northern suburbs, close to the city. It's the perfect place for big-city-living with outdoor adventure right on your doorstep.
Explore the coastal villages and historical townships as you take in the sights, sounds and tastes that make Moreton Bay Brisbane's very own weekend heaven. Explore the area.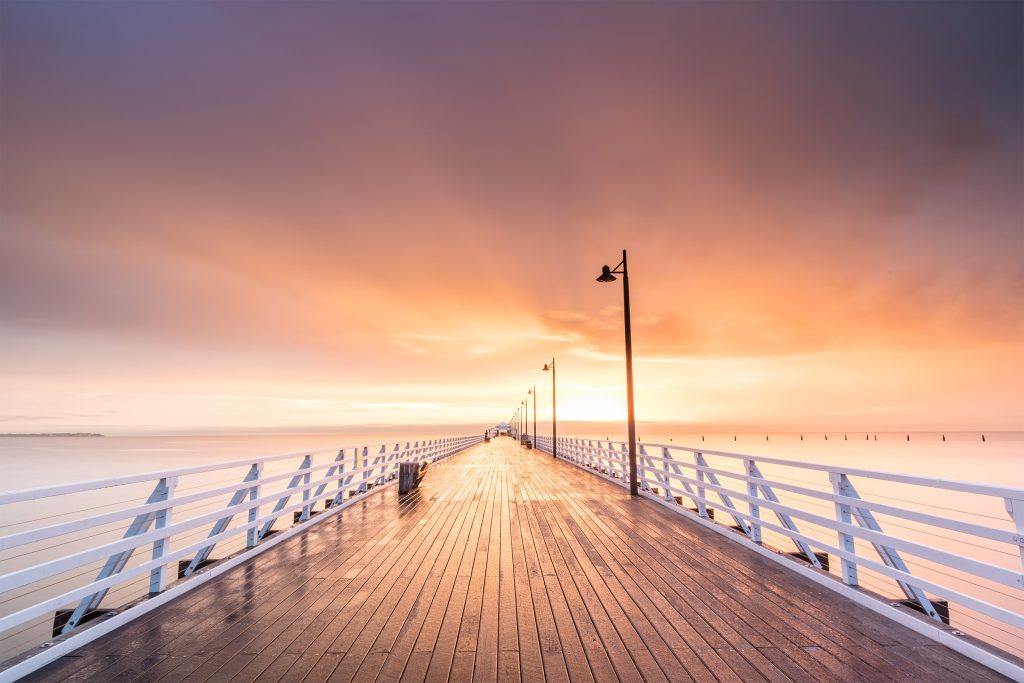 Pictured: Shorncliffe Pier, North Brisbane. Live on the bay and this could be your morning every day.
---
Clinic Details
This independent Family Practice boasts 15 GP consult rooms and 6 Allied Health Rooms. Pathology, Radiology, Podiatry and Physiotherapy are also available onsite, alongside a café. Ensuring easy access to services for patients and practitioners alike.
With sessions available 7 days a week from 7am to 7pm Monday to Friday and 8am to 5pm on weekends you can craft the perfect schedule. Maximise your income or achieve the perfect work/life balance that suits your personal circumstances. With over 110,000 consults a year, this practice can keep you as busy as you want to be.
Open 7 Days
Onsite Minor Trauma Clinic
Surgical Procedure Room
Experienced Nursing Team
Enhanced Chronic Disease Care Team
---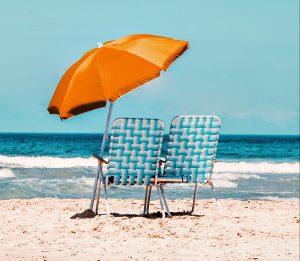 SIGN-ON BONUS OFFERED
Position Information
This GP position offers you excellent flexibility and financial security. Choose when you practice and what you practice with support for special interests. Current AHPRA Specialist Registration required.
Existing Patient Base (walk into a full appointment book)
High Patient Traffic (over 110,000 consults pa)
One-Stop health hub (onsite x-ray, pathology, allied health, café)
19AB Exemption available
Visa Sponsorship available
Flexible hours & work-from-home arrangements
*Refer a friend bonus: If you refer a friend who signs an agreement for one of our listed positions, you will also receive a cash bonus. Paid after commencement by EFT. Bonus value to be determined by contract terms.
Are You Interested?
If this sounds like the job position for you, contact our dedicated recruitment consult.
---
Jemma McDougall