GP Jobs
Select your preferred location to view our most recently listed GP Jobs.
Queensland | New South Wales | Victoria | Western Australia | Tasmania | South Australia | Northern Territory
Queensland GP Jobs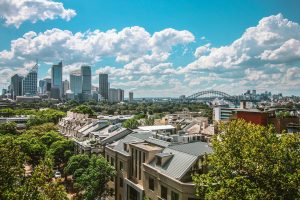 South Brisbane – GP Replacement Position
A new opportunity is available for a VR/Gen Reg GP to join a well established and busy practice in Eagleby,located between Brisbane CBD and the Gold Coast.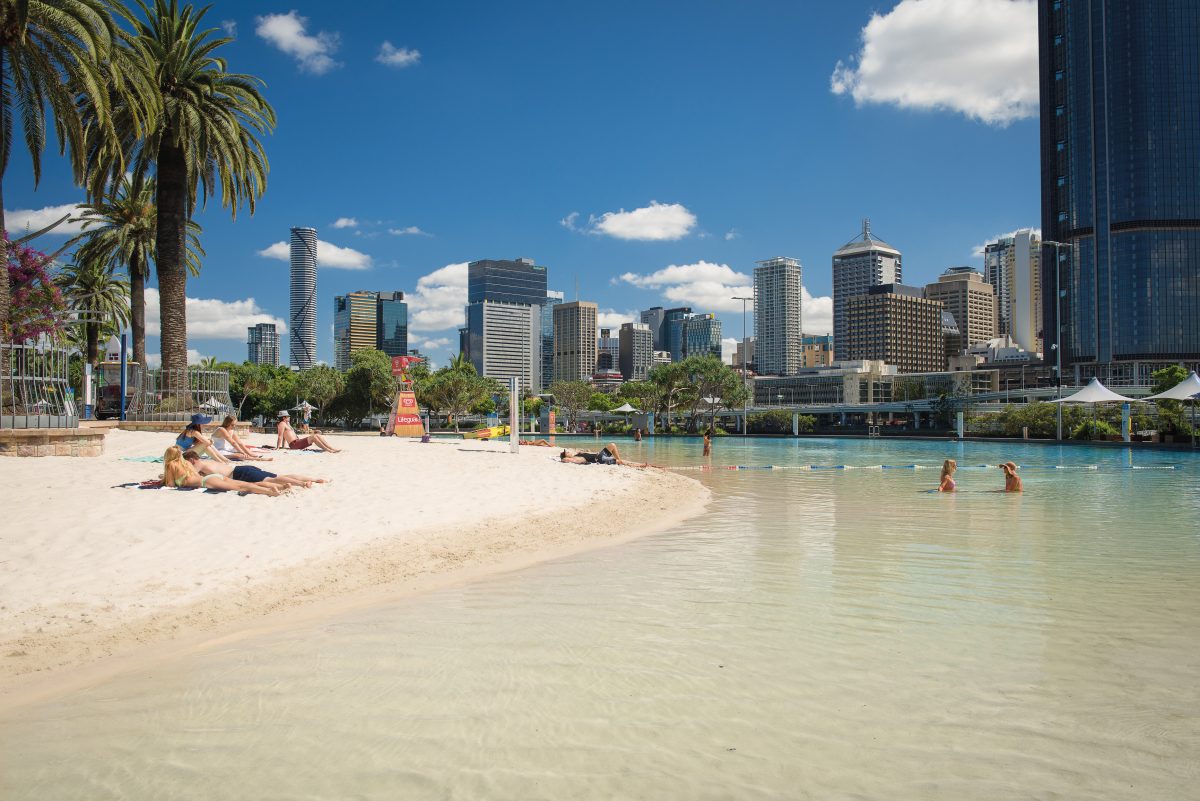 Brisbane – Casual GP's/Emergency Doctors for local Trauma Centre
Based just 25 minutes north of Brisbane CBD, The Kallangur Minor Trauma Centre has become an important community service, which provides patients with a walk in after hours clinic.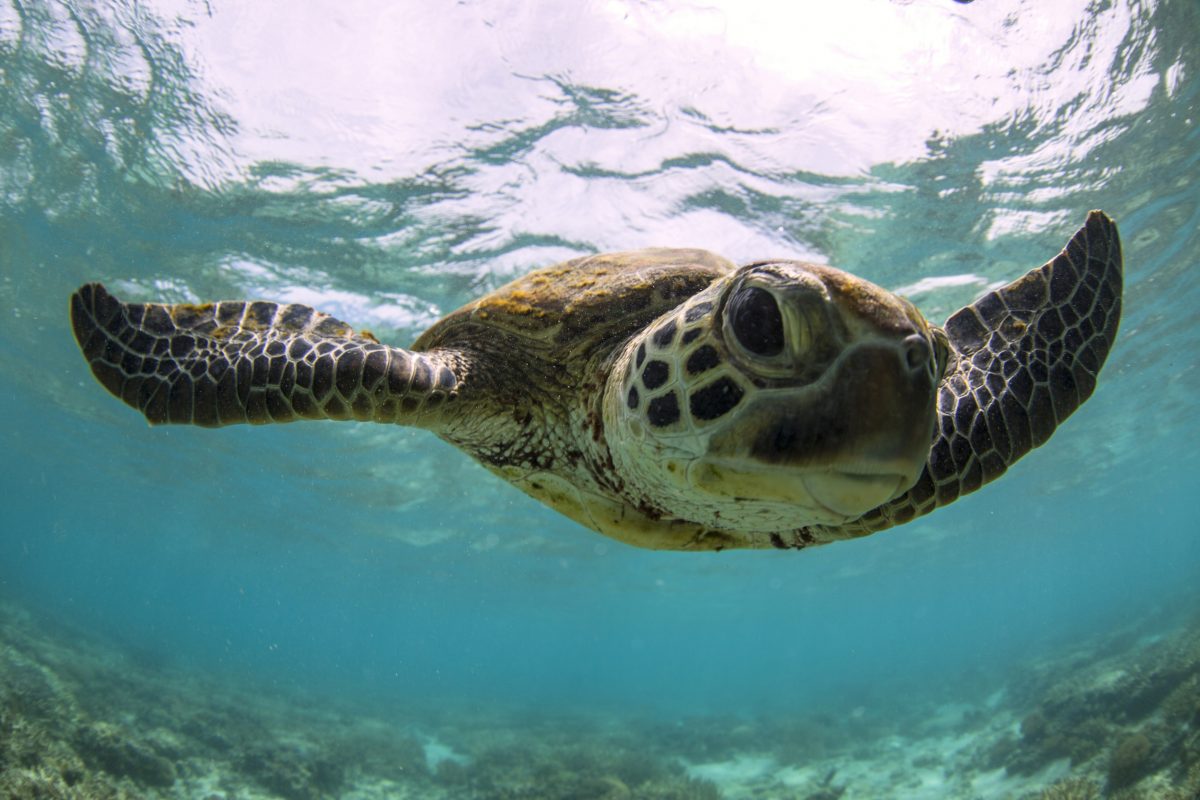 Bundaberg – DPA General Practitioner (GP) Jobs
Doctors, would you like to consider a move to the 'Sunshine State'? Where you can earn the money you expect and work in a desirable location whilst enjoying the work/life balance.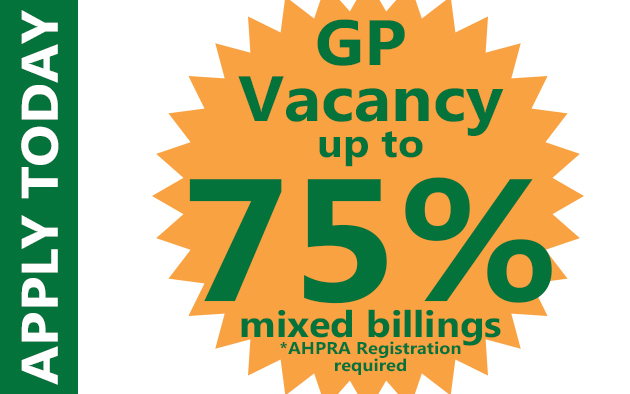 North Brisbane – Family Owned Practice
Indulge in the luxury of a newly fitted medical practice and a 6 month guaranteed hourly rate.
New South Wales GP Jobs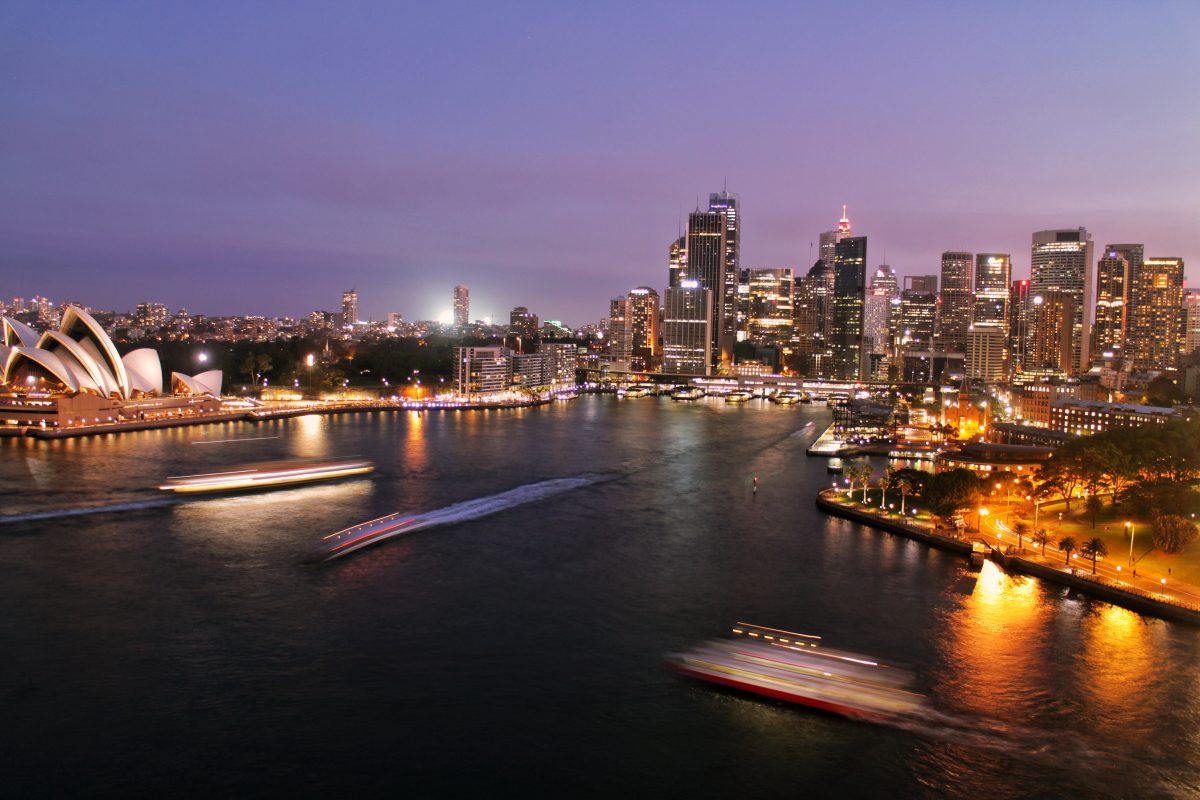 VR/Fellow General Practitioner GP Job
An outstanding opportunity exists to work on a part/full time basis at an established medical centre in a south Sydney suburb approximately 20 minutes from the Sydney CBD.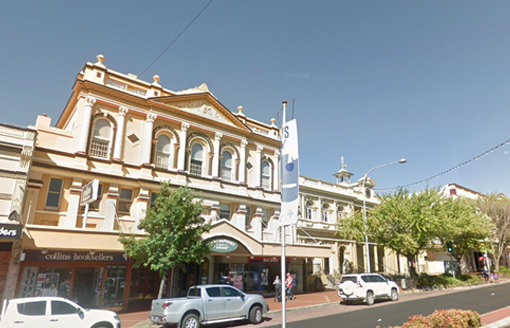 Newcastle/Hunter Region General Practitioner Position
A great opportunity exists new Newcastle for a passionate GP.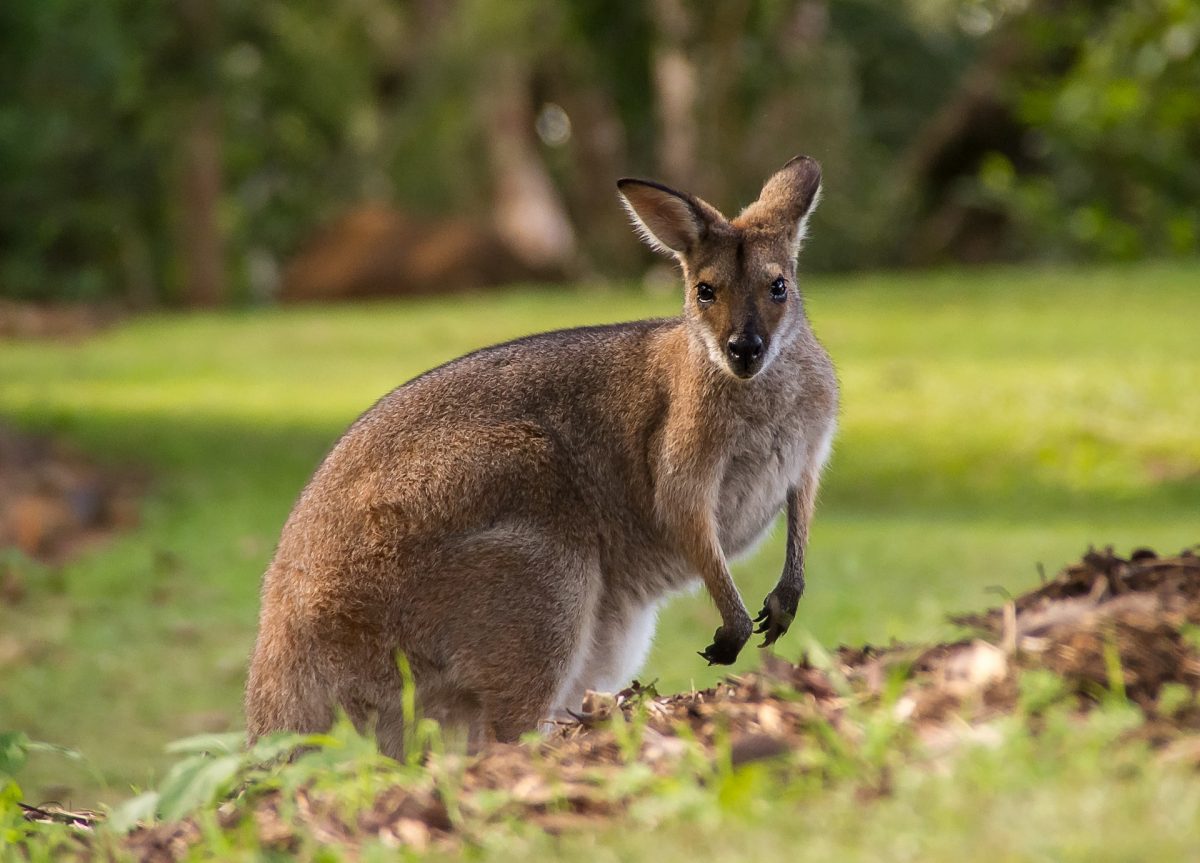 Lismore – Full Time/Part Time VR GP Position
Summerland Skin Cancer Clinic is located in East Lismore, 25 minutes from the Ballina-Byron Bay coastline.
Victorian GP Jobs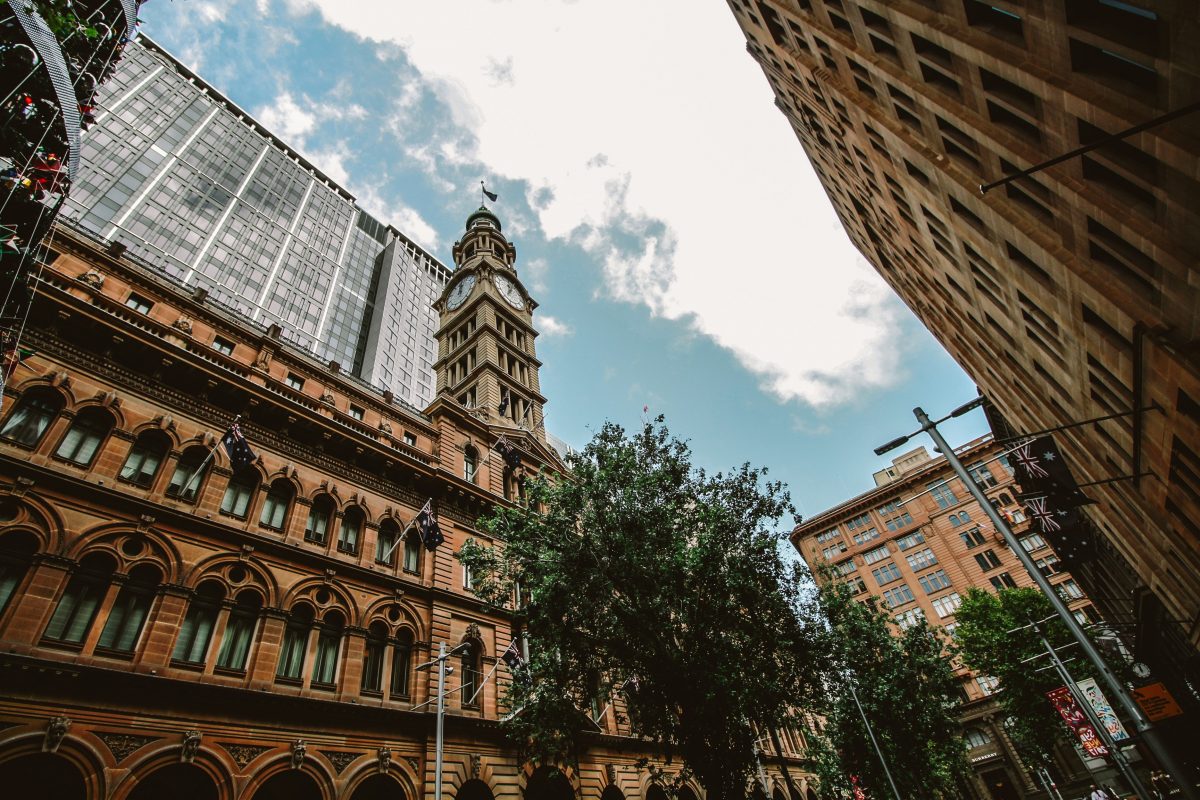 East Melbourne – VR General Practitioner GP Vacancy
Private Billing medical centre located just East of Melbourne is looking for a FRACGP to join their already strong team.
Victorian DPA Positions – For General Practitioners
Join a network of Bulk Billing medical centres in regional Victoria. Opportunities exist for both VR and Non-VR GPs.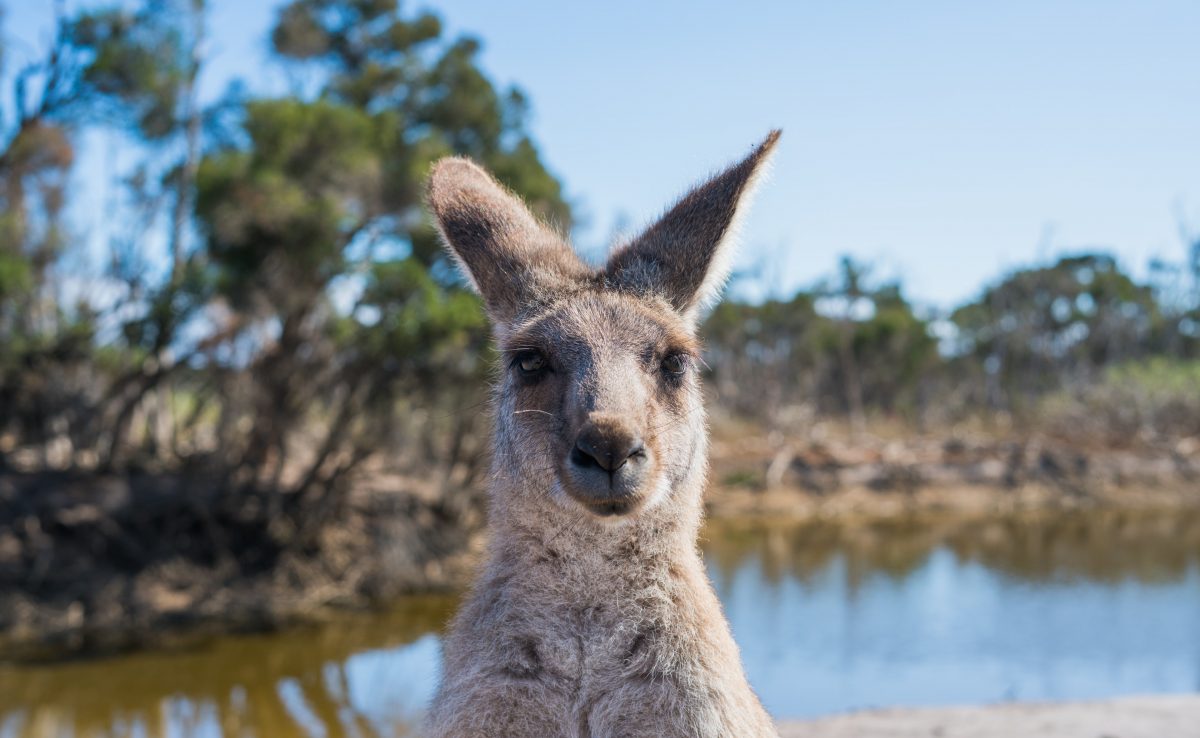 Shepparton – General Practitioner Position Available
A fantastic opportunity exists for a part or full time GP to join a quality mixed billing practice in Shepparton.
Western Australian GP Jobs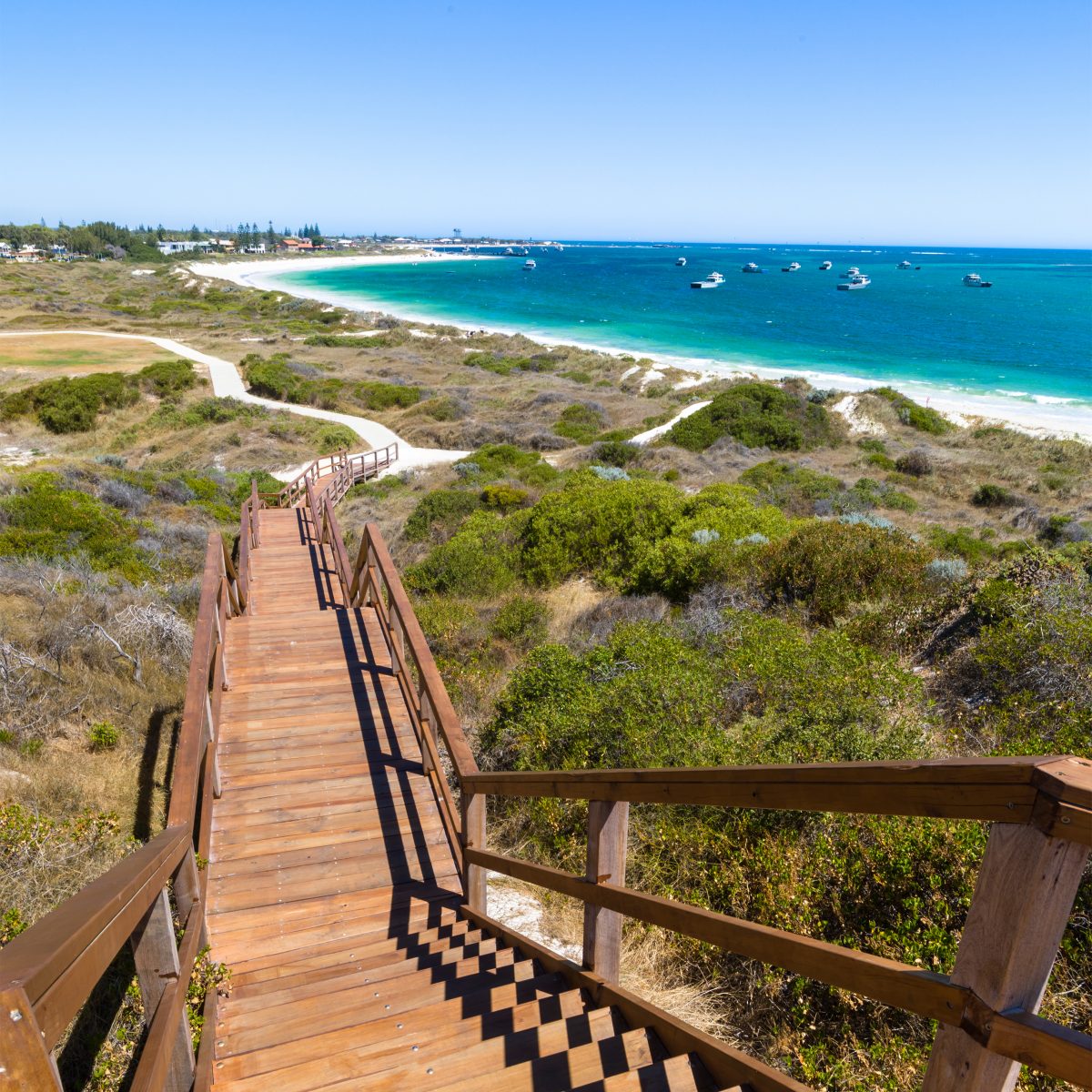 Baldivis – Coastal GP Job Available
An Opportunity has come up for VR/Non-VR General Practitioners in beautiful Baldivis.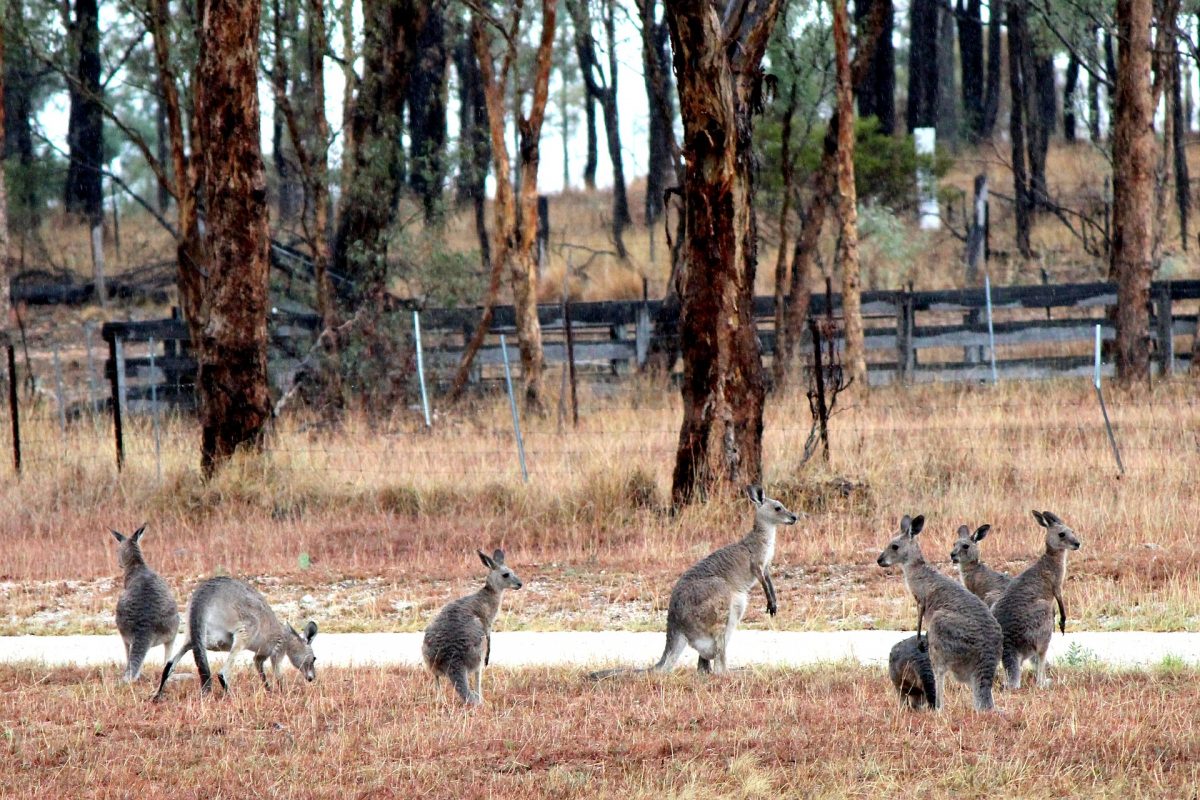 Kalgoorlie – Outback GP Job Available
Kalgoorlie is one of Australia's largest Outback Cities, with a population of over 30,000 people.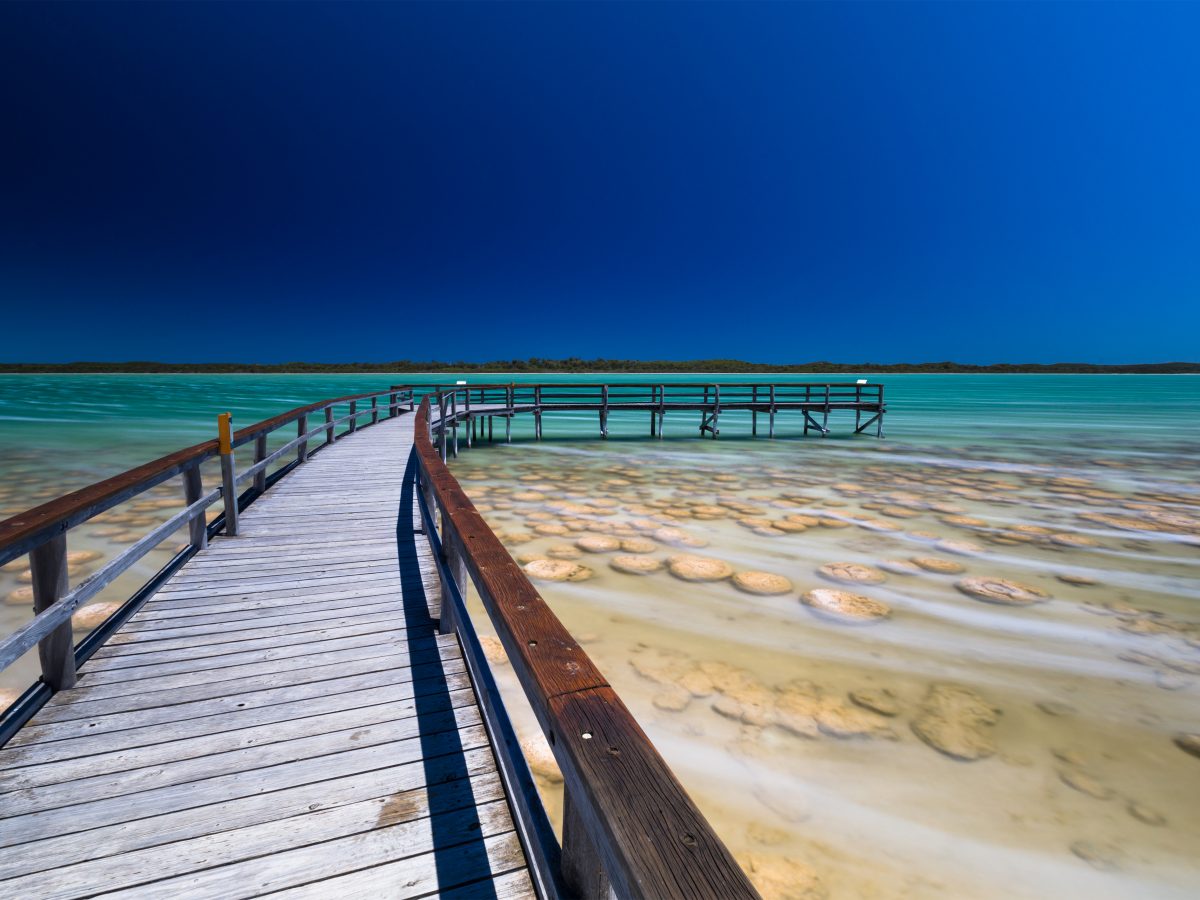 Mundurah – Coastal GP Opportunity
The township of Mundurah is a beautiful coastal area perfect for those who love the water.
Tasmanian GP Jobs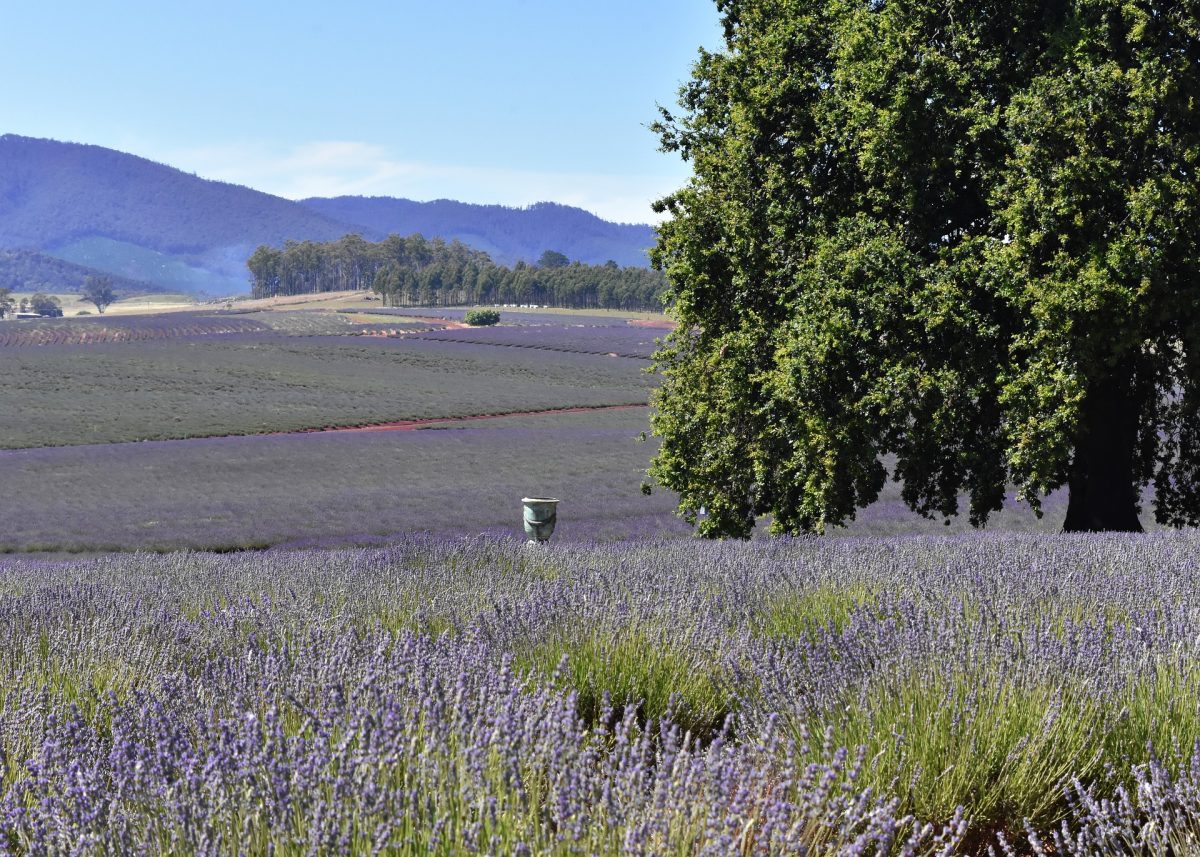 Huon Valley – VR General Practitioner Job Open
Situated in the picturesque Huon Valley, this clinic is only a short 30 minute drive from Hobart.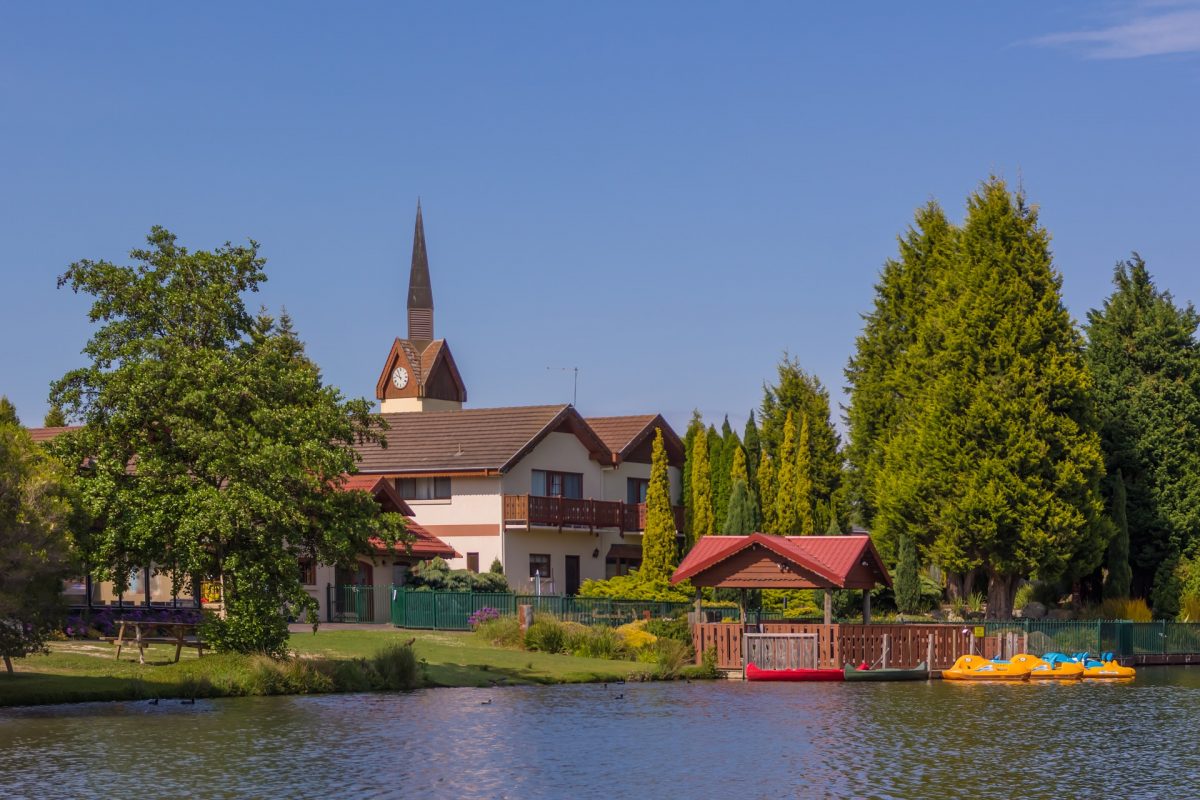 Launceston- GP Needed ASAP
Launceston is Tasmania's second major city and a vibrant hub for food and wine, culture and nature.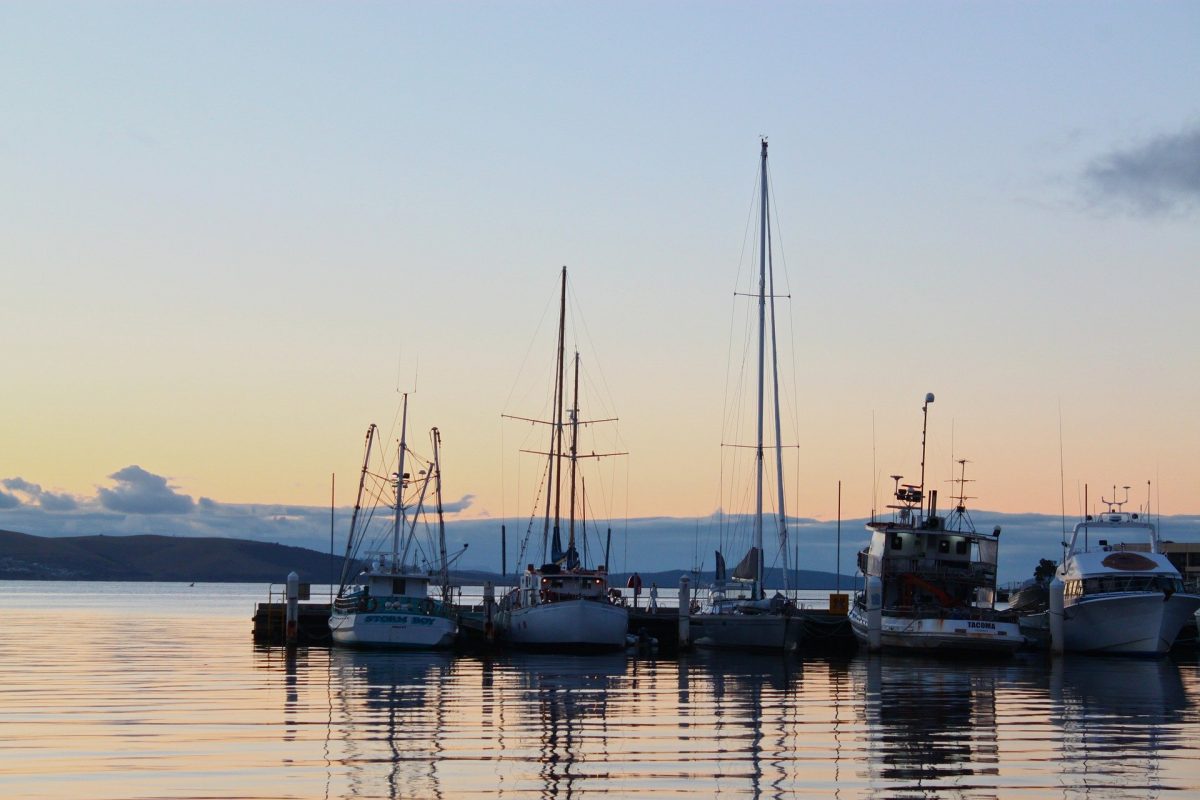 Devonport- GP Required ASAP
An exciting position is now available at Devonport in beautiful Tasmania.
South Australian GP Jobs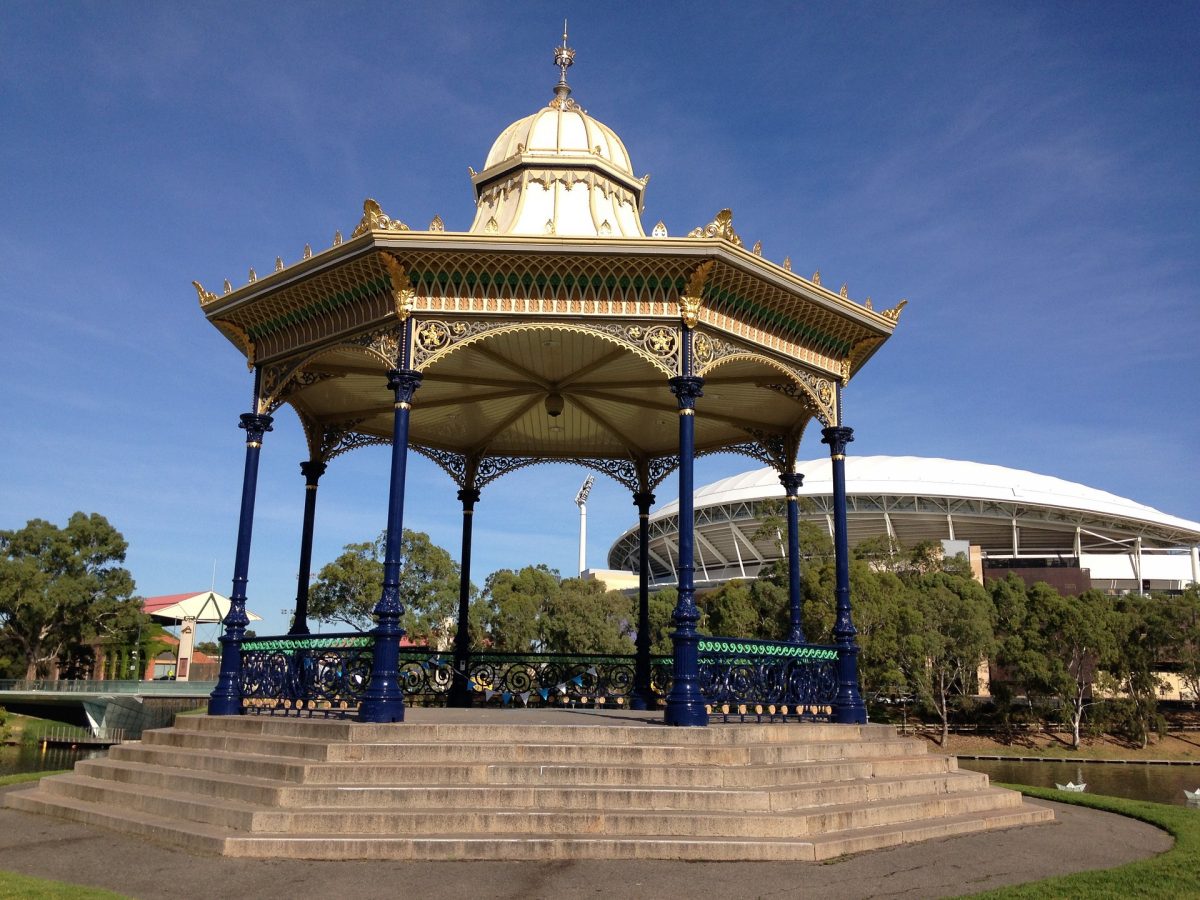 Adelaide – GP Position Available
A new mixed billing practice in Adelaide is seeking a VR GP ASAP.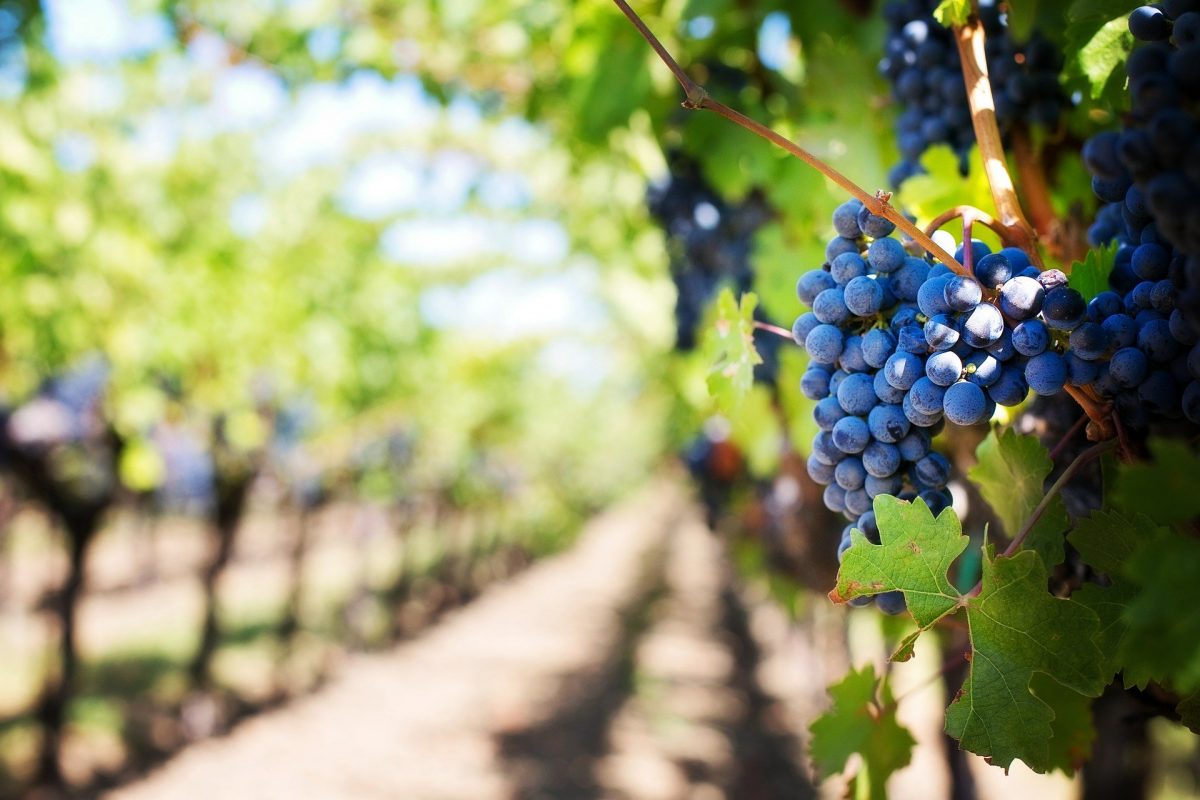 Modbury – VR GP Position near Adelaide
Modbury is a suburb of Adelaide, South Australia in the scenic City of Tea Tree Gully.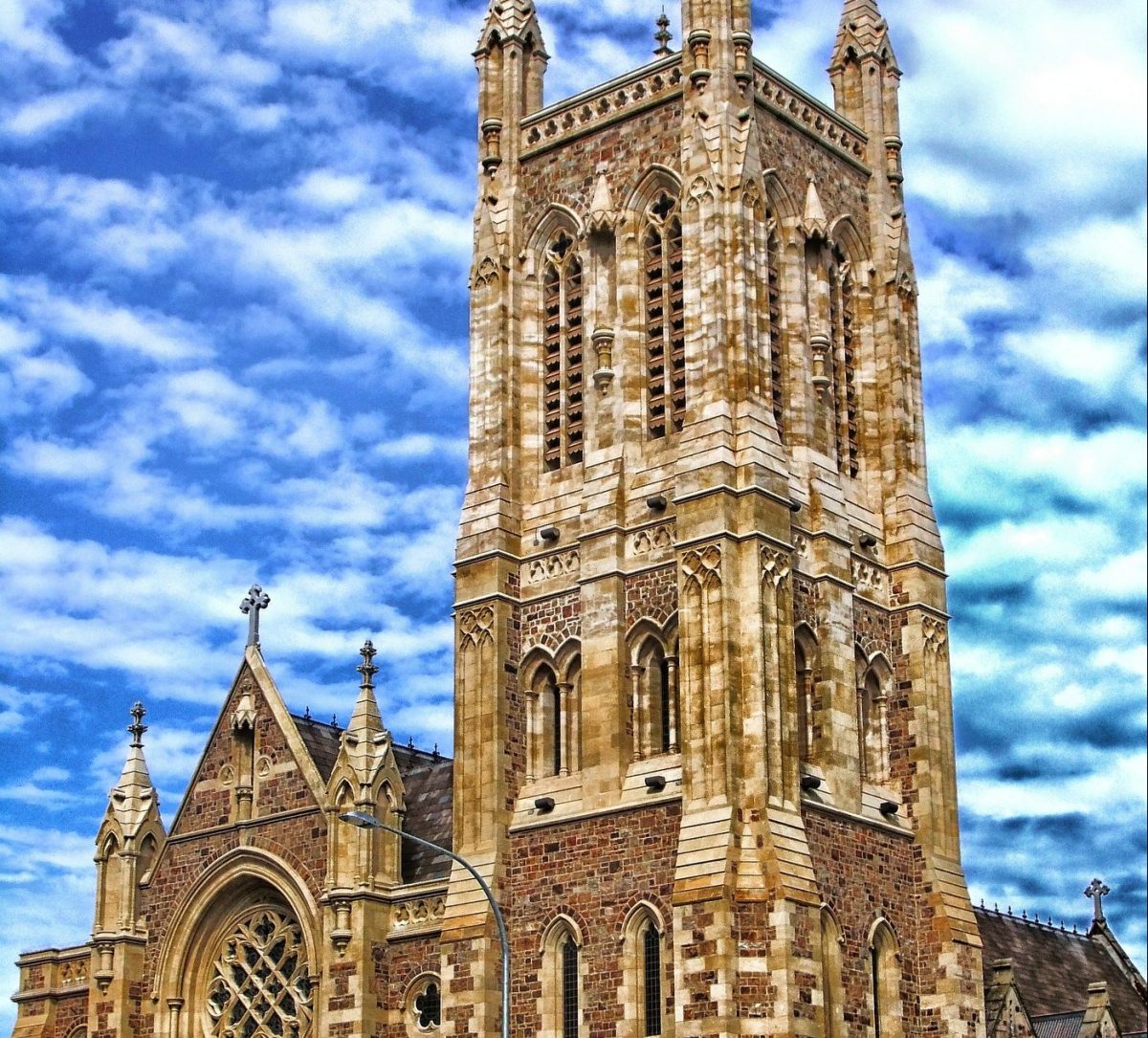 VR/Fellow GP Job near Adelaide
Are you an experienced VR/Fellow General Practitioner seeking a metro role?
Northern Territory GP Jobs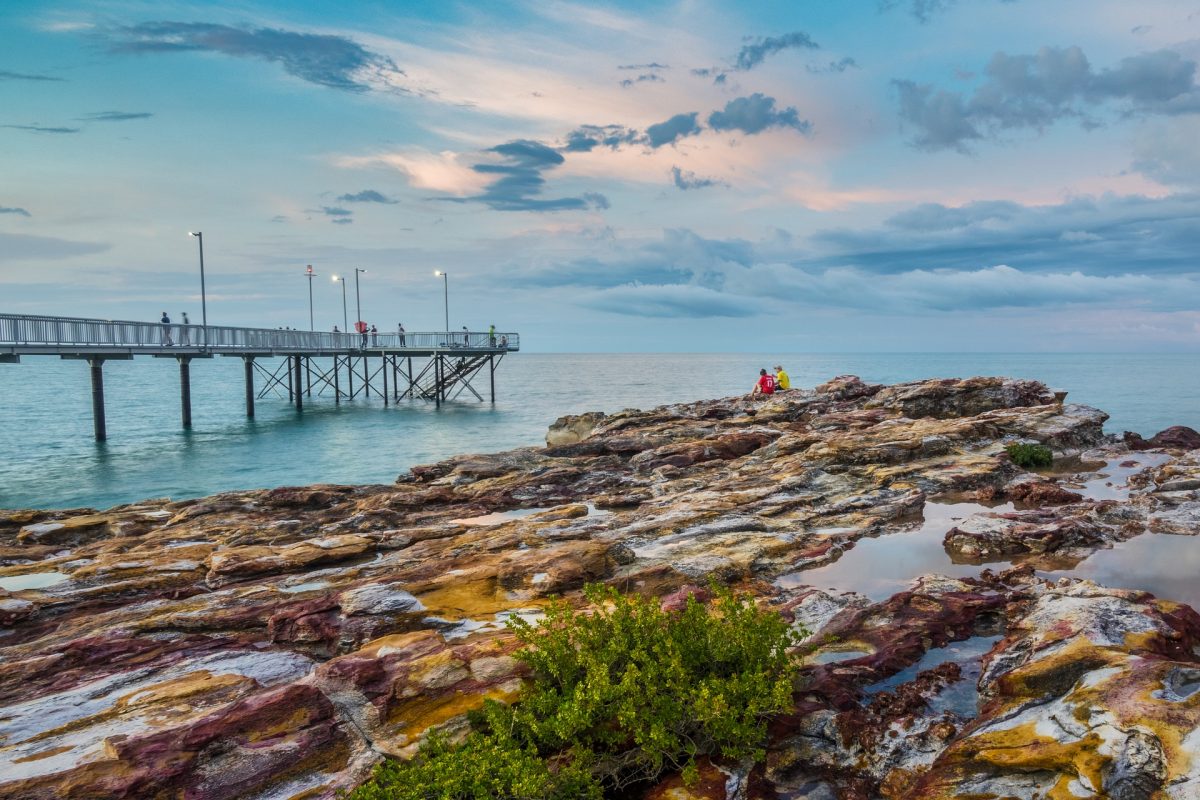 Darwin – DPA GP jobs Available
Darwin is the capital of Australia's Northern Territory and a former frontier outpost.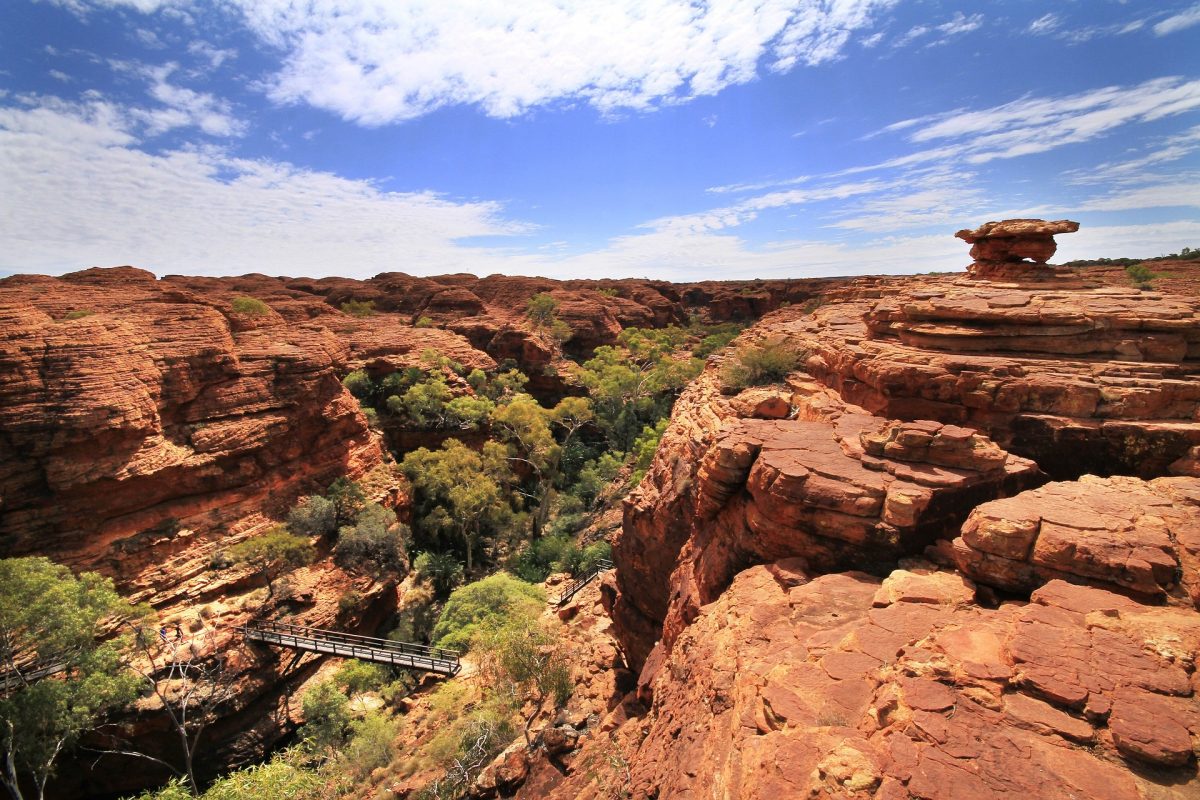 Katherine – DPA GP Position
Katherine is a town in the Northern Territory, situated on the Katherine River.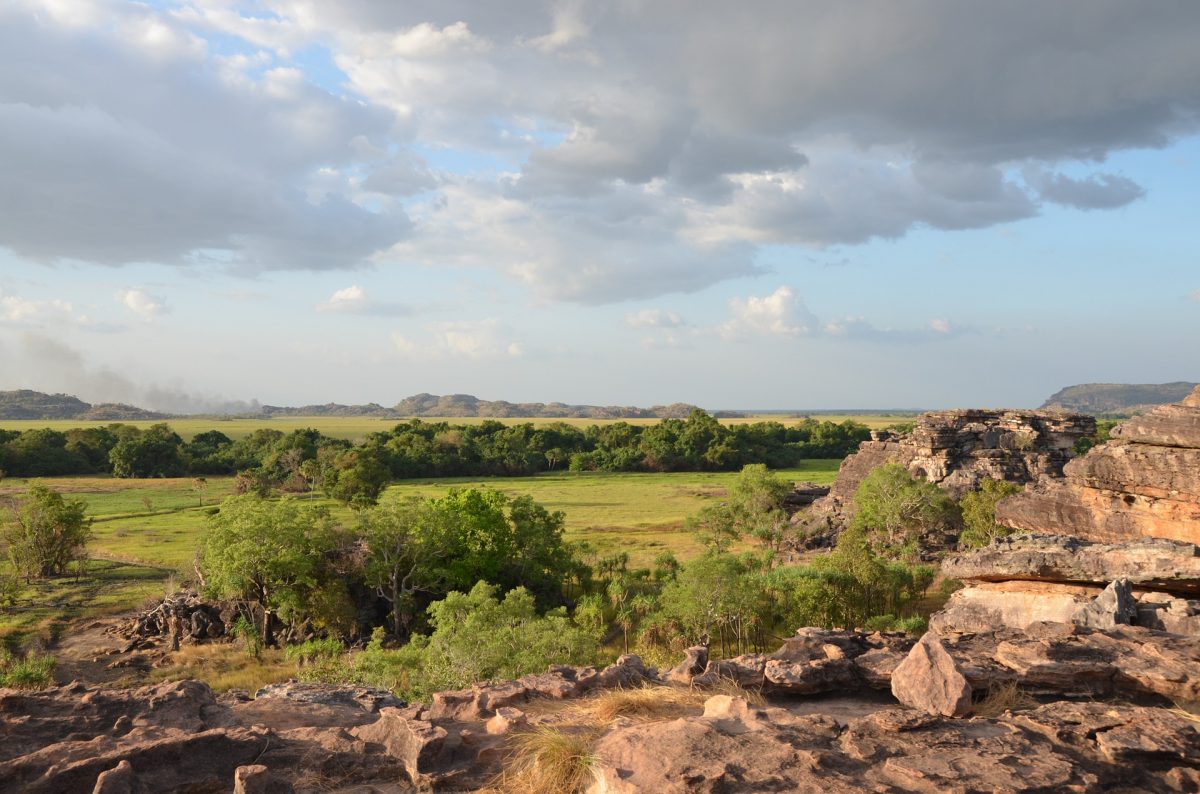 Arnhem Land – Remote GP Opportunity
Based in East Arnhem Land, this GP job offers a once in a lifetime opportunity to work closely with an ATSI community.
To receive regular updates when new jobs become available, like our Facebook page or register with us .