Living and Working In Australia
Australia is the land of endless blue skies, beaches and barbecues. That is why tourists have flocked to the Land Down Under for decades. It's also the reason why many move to live and work in Australia. From our unique wildlife to our bustling city centres, there is something for everyone to love. Join us Down Under and call Australia home.
Standard of Living in Australia
Australia has a high standard of living, with both strong economic and social indicators. The security and opportunities this offers helps make Australia a desirable place to live and work. People living in Australia benefit from:
Working in Australia
Australia provides great working conditions for General Practitioners (GPs). As a private sector position, GP jobs offer exceptional work-life balance and safety. Most positions provide: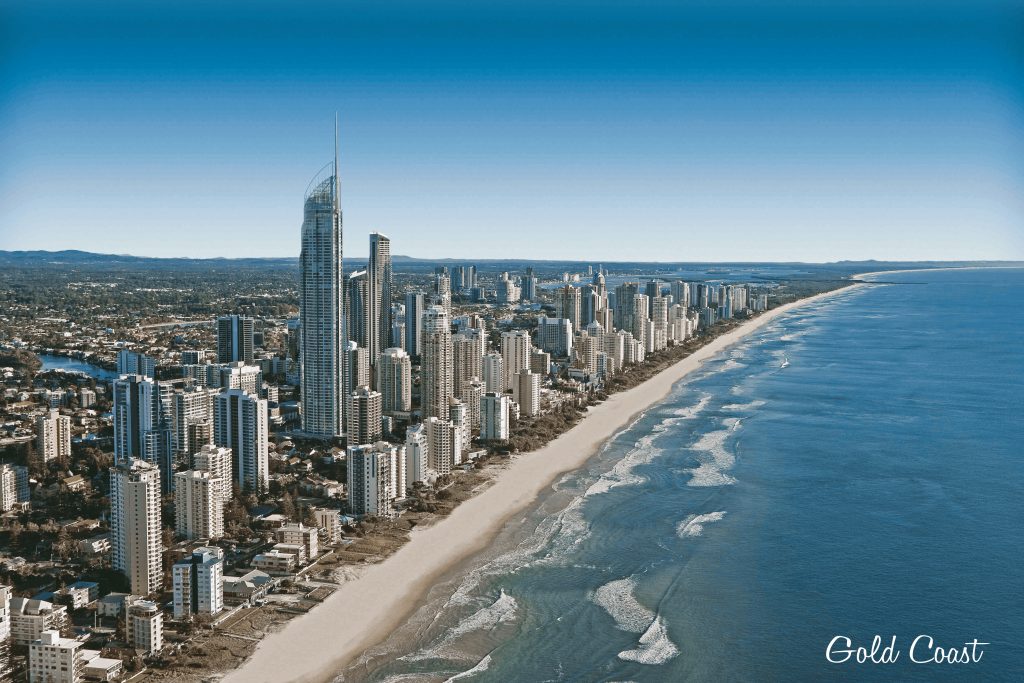 To find out what it takes to gain medical registration in Australia visit our Standard Pathway guide.
---
Why Australia
Australia has a lot to offer. From unrivalled natural landscapes and bustling cities to exciting experiences and a thriving cultural industry. However, it's the easy-going lifestyle and values that really sets Australia apart from other countries.
Australia is a multicultural hub, with migration contributing to a large portion of the population.
People from all over the world call Australia home. Each contributing to the diversity that continues to increase across Australia. With a positive personality and the right attitude anyone can receive "a fair go" and thrive in the Land Down Under.
Join us and carve out your own slice of paradise.