Australia

Who hasn't heard of the "Land Down Under"? Australia is the land of endless blue skies, beaches and of course barbeques! Across the world people are familiar with our unique wildlife, our beautiful landscapes and our relaxed way of life. No doubt you've heard of the Sydney Opera House, the Great Barrier Reef and Uluru to name just a few of our world renowned icons, so perhaps it's time to plan a trip 'Down Under' and see them for yourself?
You may think that coming to Australia is the trip of a lifetime!
So why not make it a trip for a lifetime?
The idea of living and working in Australia has tempted many before you from their homeland. Drawn by the weather, the beauty or the lifestyle, people from all cultures come and often stay to build themselves a new life here.
To help you decide that Australia is the right choice for you, we've made a list of what we love most about our great southern land.
Why Australia
Our beautiful weather. It ranges from ideal to tropical; and our winter (in Queensland at least) usually falls on a Wednesday or Thursday… Of course our alpine regions boast world class ski resorts, but it generally doesn't snow in our cities so you never need to battle the sludge.
Culture
Multiculturalism and mateship form the foundation of the Australian way of life. With high levels of cultural diversity and a skilled workforce, Australia continues to grow with one of the highest standards of living in the world.
Geography
Our large island continent is as vast and varied as our people. With ancient tropical rainforests, beautiful coral reefs, red deserts at our centre and snow fields to the south you'll be sure to find a home that suits you and your family.
Climate
Australia boasts a varied but relatively warm climate. In the north our summers are long, with our winters being short and barely noticed, while in the south our alpine regions can receive a healthy helping of snow. Despite any heat you can be sure to find somewhere comfortable with beaches nearby and air conditioning everywhere. with a beach nearby and air conditioning everywhere, to while away the days.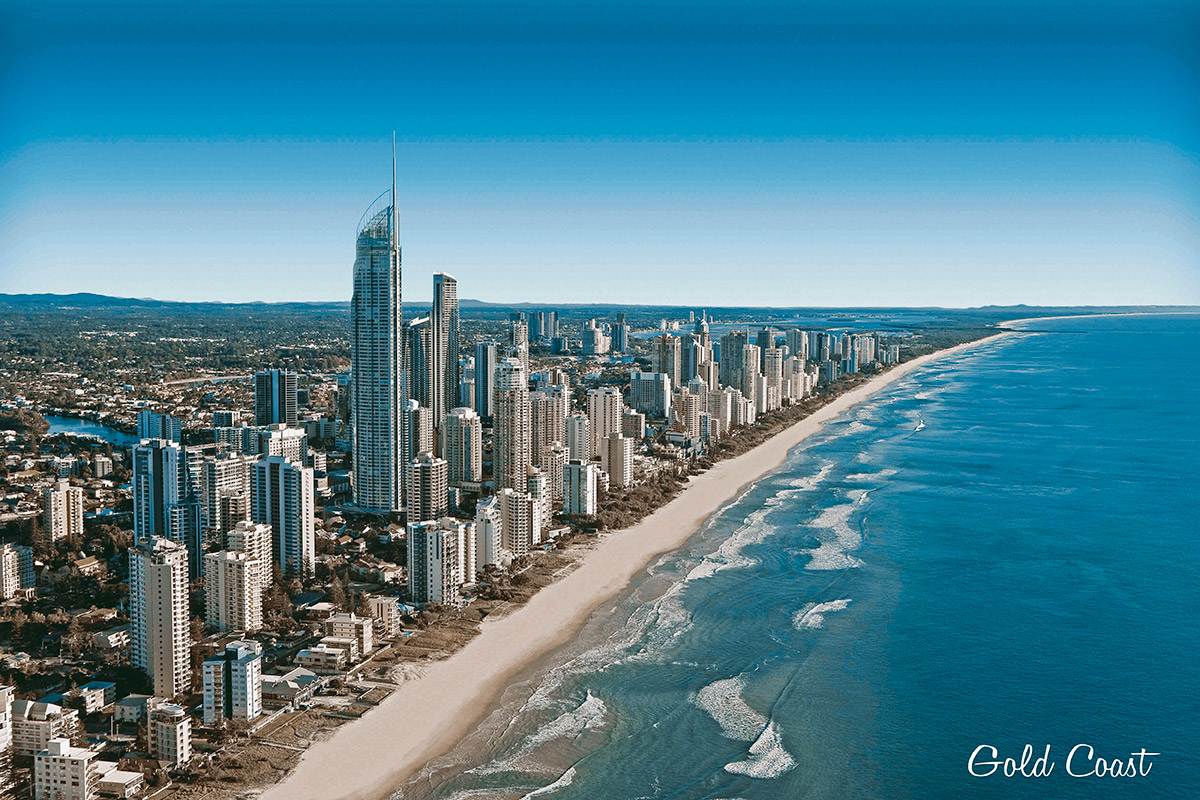 Brisbane
Sydney
Melbourne
Perth
Form tropical to alpine, you'll find the right climate for you in Australia